We like walking the dogs and stopping at a pub for lunch, we like picking wild blackberries and seeing who's picked the most, we like visiting country houses for garden inspiration, we like facing into the wind in the sea air, and at the end of it all, we like to come home. We like baking, snuggling on the sofa, and pottering around, and that love of home and the countryside is worth celebrating.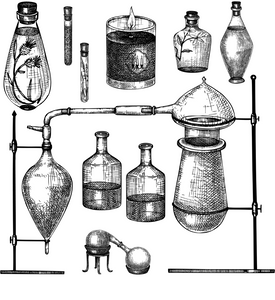 Our Mission
At Candlemakers House, we bring the classic crafts of candle making and perfumery together to celebrate moments of quiet luxury in a cosy home. Each fragrance tells a story to transport you through a captivating experience of the British countryside and simple home pleasures. 
Finest Quality
We make each candle by hand in our workshop in the northern Chilterns, carefully blending and pouring your candle before it is finished, decorated, and packed. 
We use the finest Italian glass, the highest grade mineral and rapeseed wax, professional perfumery fragrance, and cotton wicks. Each candle is decorated with a hand placed gold emblem and comes in a handmade box with gold detail. These candles are designed to be enjoyed but also make perfect new home gifts or housewarming gifts.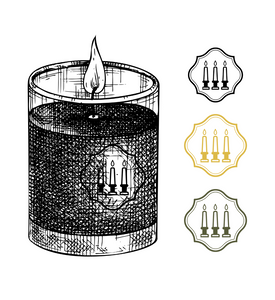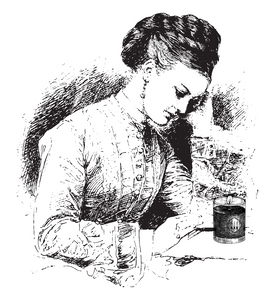 Quiet Luxury
At Candlemakers House we craft the finest perfumed candles and home fragrances while reflecting a quiet luxury through minimal styling and an earthy neutral palette. Clear or coloured glass with minimal gold details speak quietly of the luxury you receive, and the neutral pallet is warm but calming and uncomplicated.